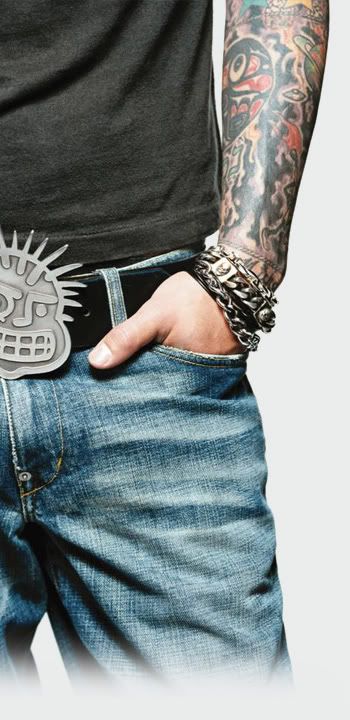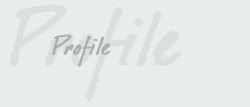 Name : Mohammed
Age : 17
About : Free. Spam. Sex. Penis Enlargement. Online Dating. Webcams. XXX. Make Money Now. Join Adult Group. Please Update Your Credit Card Information. Free iTunes Downloads. Welcome To The Junkbox




g TEST



g January 2006
g October 2006
g November 2006
g December 2006
g January 2007
g February 2007
g March 2007
g April 2007
g May 2007
g June 2007
g July 2007
g August 2007
g September 2007
g October 2007
g November 2007
g December 2007
g January 2008
g February 2008
g March 2008
g April 2008
g May 2008
g June 2008
g July 2008
g August 2008
g September 2008
g December 2008
g January 2009
g February 2009
g March 2009


g Bogus
g Nella
g Snooky
g NaBHaN
g NightFace
g Human's Mechanic
g Phat
g Fast Hacking
g Frozen Echo (M987)
g Fatamoo
g Oblivious
g Silent Waves
g Amjad
g مال الحنافش


; Internet
g Wikipedia
g Blogger (Blogspot)
g Gmail
g Google
g IMDb
g Babel Fish
g YouTube
g Live365 Internet Radio
g Odeo
g 4Shared Hosting

; Forums
g سبلة العرب
g سبلة عمان
g OmanForum
g English Sabla Forum
g OmanServ Forum

; Blogging & Special Blogs
g Saudi Blog Aggregator
g Bloggers4Oman
g المدونات العمانية
g Ahmed Al-Najad

; News
g QJ Network
g Engadget
g Joystiq
g Autoblog
g TheWeek
g Digital Photography Review

; Internet Shows
g The Hotspot Podcast Show
g The Liquid Generation Show Podcast
g The 1UP Show Video Podcast
g PurePwnage

; بالعربي ...
g منتديات موقع الألعاب العربي
g منتديات جيم ماستر للألعاب
g منتديات المشاغب
g منتديات نقاش الحب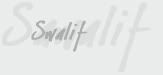 g Comedy
g Funny
g Music
g Comedy
g Rants
g Gaming
g Life
g Me
g Technology
g Oman
g Blog(s)
g Movies
g TV
g Analysis
g Just Pisses Me Off
g Internet



=================


None of the material in this blog is copyrighted
Intellectual theft strongly welcomed
Artwork and Layout : TI3GIB
Image Courtesy : MXPX - Before Everything Cover
This blog is best viewed on Internet Explorer 7 or Firefox 2
@ 1024X768 Resolution.
First Launched at : January 5th, 2007
=================
First Post
By TI3GIB @ Monday, October 30, 2006
[1 Comments][Permalink]
If volumes were written about my history with blogs, you'd have to make more space to fit the whole thing in. I can't even remember how many first blog posts I've written in the past couple of years, but they're probably somewhere around half all the blog posts I've ever written. Whatever it was. Bad luck, lack of interest, boredom, layout and template trouble, too much time, too little time or just damn pure laziness, there always was something that kept me away from becoming the consistent (succeful) blogger that I would have and wanted to to be.

With this new blog, I give it a new shot, hopefully the last one I'll ever have to make. I've been away from forums for a while, and I'm done with insulting people through MSN Messenger, and so I need a little more controlled, easily chanelled and less monitored way of saying whatever I have to say without the set of guide lines and rules that always got me warned or banned, or the set of manners that always got other people to hate or not like me (which I really don't give a rat's ass about).

Anyway, here it is ... I can't say what sort of stuff I'll be focusing on, but I have quite a few ideas in mind. Next in my blogging schedule, getting rid of this stupid ugly default one and replacing it with something sexy that can match half the sexiness in me (which is more than enough to get you killed).

Later, and write comments bastards ...
1 Comments:
;By

iamnasra, at February 13, 2007 10:40 PM
gWell yeah updating blog is not easy..Well Im good with blog than keeping posting in english sabla