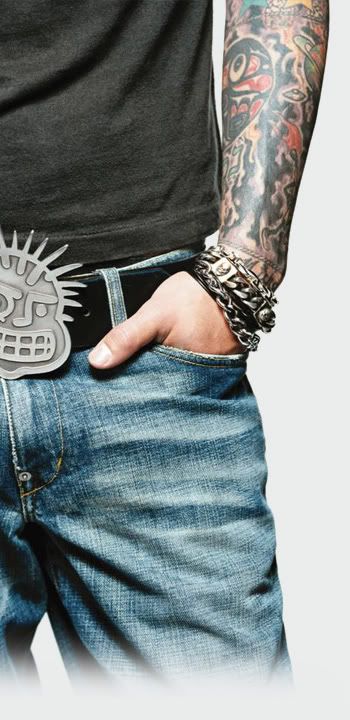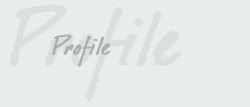 Name : Mohammed
Age : 17
About : Free. Spam. Sex. Penis Enlargement. Online Dating. Webcams. XXX. Make Money Now. Join Adult Group. Please Update Your Credit Card Information. Free iTunes Downloads. Welcome To The Junkbox




g First Post
g TEST



g January 2006
g October 2006
g November 2006
g December 2006
g January 2007
g February 2007
g March 2007
g April 2007
g May 2007
g June 2007
g July 2007
g August 2007
g September 2007
g October 2007
g November 2007
g December 2007
g January 2008
g February 2008
g March 2008
g April 2008
g May 2008
g June 2008
g July 2008
g August 2008
g September 2008
g December 2008
g January 2009
g February 2009
g March 2009


g Bogus
g Nella
g Snooky
g NaBHaN
g NightFace
g Human's Mechanic
g Phat
g Fast Hacking
g Frozen Echo (M987)
g Fatamoo
g Oblivious
g Silent Waves
g Amjad
g مال الحنافش


; Internet
g Wikipedia
g Blogger (Blogspot)
g Gmail
g Google
g IMDb
g Babel Fish
g YouTube
g Live365 Internet Radio
g Odeo
g 4Shared Hosting

; Forums
g سبلة العرب
g سبلة عمان
g OmanForum
g English Sabla Forum
g OmanServ Forum

; Blogging & Special Blogs
g Saudi Blog Aggregator
g Bloggers4Oman
g المدونات العمانية
g Ahmed Al-Najad

; News
g QJ Network
g Engadget
g Joystiq
g Autoblog
g TheWeek
g Digital Photography Review

; Internet Shows
g The Hotspot Podcast Show
g The Liquid Generation Show Podcast
g The 1UP Show Video Podcast
g PurePwnage

; بالعربي ...
g منتديات موقع الألعاب العربي
g منتديات جيم ماستر للألعاب
g منتديات المشاغب
g منتديات نقاش الحب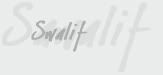 g Comedy
g Funny
g Music
g Comedy
g Rants
g Gaming
g Life
g Me
g Technology
g Oman
g Blog(s)
g Movies
g TV
g Analysis
g Just Pisses Me Off
g Internet



=================


None of the material in this blog is copyrighted
Intellectual theft strongly welcomed
Artwork and Layout : TI3GIB
Image Courtesy : MXPX - Before Everything Cover
This blog is best viewed on Internet Explorer 7 or Firefox 2
@ 1024X768 Resolution.
First Launched at : January 5th, 2007
=================
Unfinished Projects : Part One
By TI3GIB @ Monday, October 30, 2006
[0 Comments][Permalink]
I am the living ultimate king of unfinished projects. I just get the silliest stupidest ideas that sound super colossaly amazing at the time they come up in. I would say I'm the kind of person that gets bored easily doing something long enough for me to get used to it, and for that I have more unfinished projects than David Hasselhoff's chest hair(s).


David Hasselhoff has ALOT of chest hair

From the top of my head, naming a fraction of these projects. The Rock band, which went off because you usually need other members to form a band. The Home Studio for photography, which required more than 24 hours. The A-Student, haha remembering this one made me laugh too. The Money Launderer, but I didn't know how to do it (P.S. If you know a, or how to be, a money launderer please pass on in comments !). The Car Pimpage, but that required money, ALOT of money. The Copyright Infrigmenter, ohh this is a good one, I used to rent those DVD movies and copy them to my hard-drive and copy them to CDs to try and sell them in Ruwi, I'm actually glad this one is an unfinished project. The Professional Video Gamer, .... hahaha ... HAHAHA ... HAAAA !

Well ofcourse not to forget this term's Chemistry, Physics, Maths and English projects. They go under unfinished projects for now as well (I better do something about that). Apart from laziness and boredom, the overwhelming amount of school work is one of the reasons that makes me leave doing stuff, not actually doing it, just the thought of it.

That's all I can think of right now, but stay tuned, there's a part two for this one.

Reading : The Historian By Elizabeth Kostova (Reread)
Single : Stone Sour > Bother
Album : Killswitch Engage > As Daylight Dies

Leave comments assholes ...

0 Comments: