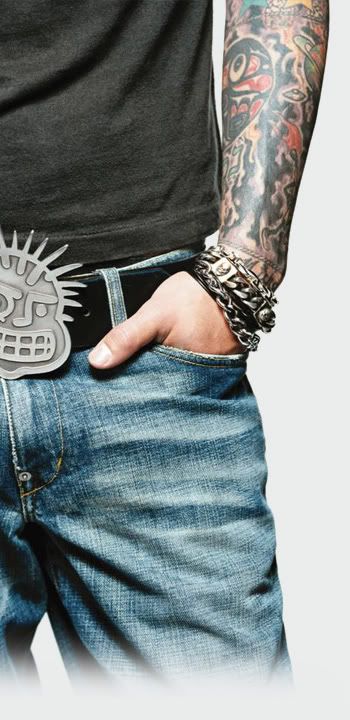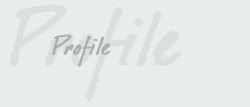 Name : Mohammed
Age : 17
About : Free. Spam. Sex. Penis Enlargement. Online Dating. Webcams. XXX. Make Money Now. Join Adult Group. Please Update Your Credit Card Information. Free iTunes Downloads. Welcome To The Junkbox




g Am I Awesome or What ?
g Yes, I Was Bored Too (1)
g [Spit] TI3GIB Takes On Hollywood
g [PS3] FunnyOMGLoLz
g The Calm Before The Storm
g Of Tunes ...
g A Little Heart Out
g Unfinished Projects : Part One
g First Post
g TEST



g January 2006
g October 2006
g November 2006
g December 2006
g January 2007
g February 2007
g March 2007
g April 2007
g May 2007
g June 2007
g July 2007
g August 2007
g September 2007
g October 2007
g November 2007
g December 2007
g January 2008
g February 2008
g March 2008
g April 2008
g May 2008
g June 2008
g July 2008
g August 2008
g September 2008
g December 2008
g January 2009
g February 2009
g March 2009


g Bogus
g Nella
g Snooky
g NaBHaN
g NightFace
g Human's Mechanic
g Phat
g Fast Hacking
g Frozen Echo (M987)
g Fatamoo
g Oblivious
g Silent Waves
g Amjad
g مال الحنافش


; Internet
g Wikipedia
g Blogger (Blogspot)
g Gmail
g Google
g IMDb
g Babel Fish
g YouTube
g Live365 Internet Radio
g Odeo
g 4Shared Hosting

; Forums
g سبلة العرب
g سبلة عمان
g OmanForum
g English Sabla Forum
g OmanServ Forum

; Blogging & Special Blogs
g Saudi Blog Aggregator
g Bloggers4Oman
g المدونات العمانية
g Ahmed Al-Najad

; News
g QJ Network
g Engadget
g Joystiq
g Autoblog
g TheWeek
g Digital Photography Review

; Internet Shows
g The Hotspot Podcast Show
g The Liquid Generation Show Podcast
g The 1UP Show Video Podcast
g PurePwnage

; بالعربي ...
g منتديات موقع الألعاب العربي
g منتديات جيم ماستر للألعاب
g منتديات المشاغب
g منتديات نقاش الحب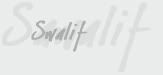 g Comedy
g Funny
g Music
g Comedy
g Rants
g Gaming
g Life
g Me
g Technology
g Oman
g Blog(s)
g Movies
g TV
g Analysis
g Just Pisses Me Off
g Internet



=================


None of the material in this blog is copyrighted
Intellectual theft strongly welcomed
Artwork and Layout : TI3GIB
Image Courtesy : MXPX - Before Everything Cover
This blog is best viewed on Internet Explorer 7 or Firefox 2
@ 1024X768 Resolution.
First Launched at : January 5th, 2007
=================
Exile'd
By TI3GIB @ Friday, January 05, 2007
[2 Comments][Permalink]
Hello bored ones. As much as I'm radiating with happiness about this, I sadly will not be posting for quite a while. I have 3 term final exams in roughly 9 days, another 5 in two weeks time.

Give me something that interests me, and you'll witness the fighting spirit of a Matador, then witness the bull coming down. Give me something that doesn't, and you have the slobbiest, laziest, unbearable waste of oxygen on planet earth. School work is one of those things. Sometimes, I can't help but think that I'm allergic to the paper our school books are printed on.

And so, with my general secondary term finals right around the corner, I'll try doing something I never really did before .. Study. I'm moving to my uncles place. Alone, No computer, no laptop, no PSP, no movies, no TV, no going out, no music, no magazines, no books (except for 'the' ones, of course) ... Nothing, Nothing ok ? .. Complete isolation from the almost civilized world.

Since this a first for me, I'll try to sneak out every few days, and post you up with what's going on and how much I've scratched off my "Reasons to Live" list. Until I sneak out of exile, I'll miss you people.

Wish Me Luck.

2 Comments:
;By

Arabian Prince, at January 06, 2007 6:47 PM
gWish you all the best, and may you wake up from this nightmare in no time at all! :)
;By

Bogus, at January 10, 2007 4:25 PM
gFinding it hard to believe ...