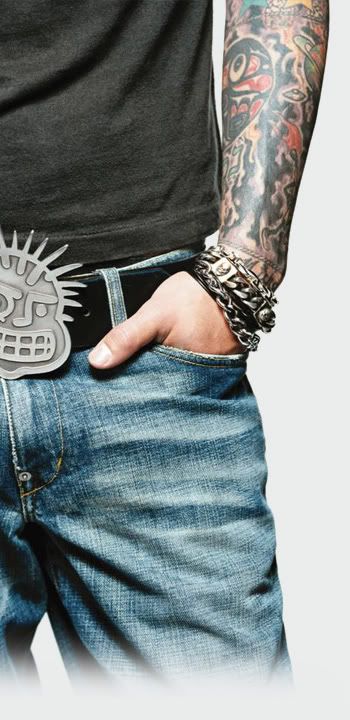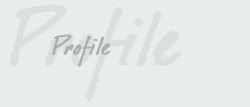 Name : Mohammed
Age : 17
About : Free. Spam. Sex. Penis Enlargement. Online Dating. Webcams. XXX. Make Money Now. Join Adult Group. Please Update Your Credit Card Information. Free iTunes Downloads. Welcome To The Junkbox




g Amjad
g Beating The Clock
g Mid-Year Boredom
g Misplaced
g Generation Passed Ignorance Tradition
g [Photography] Friends ...
g Oman Celebrates !
g Oman Mail
g I Will Kill The Neighbours Kids
g Temporary ? Permanent ? ... Who cares ?



g January 2006
g October 2006
g November 2006
g December 2006
g January 2007
g February 2007
g March 2007
g April 2007
g May 2007
g June 2007
g July 2007
g August 2007
g September 2007
g October 2007
g November 2007
g December 2007
g January 2008
g February 2008
g March 2008
g April 2008
g May 2008
g June 2008
g July 2008
g August 2008
g September 2008
g December 2008
g January 2009
g February 2009
g March 2009


g Bogus
g Nella
g Snooky
g NaBHaN
g NightFace
g Human's Mechanic
g Phat
g Fast Hacking
g Frozen Echo (M987)
g Fatamoo
g Oblivious
g Silent Waves
g Amjad
g مال الحنافش


; Internet
g Wikipedia
g Blogger (Blogspot)
g Gmail
g Google
g IMDb
g Babel Fish
g YouTube
g Live365 Internet Radio
g Odeo
g 4Shared Hosting

; Forums
g سبلة العرب
g سبلة عمان
g OmanForum
g English Sabla Forum
g OmanServ Forum

; Blogging & Special Blogs
g Saudi Blog Aggregator
g Bloggers4Oman
g المدونات العمانية
g Ahmed Al-Najad

; News
g QJ Network
g Engadget
g Joystiq
g Autoblog
g TheWeek
g Digital Photography Review

; Internet Shows
g The Hotspot Podcast Show
g The Liquid Generation Show Podcast
g The 1UP Show Video Podcast
g PurePwnage

; بالعربي ...
g منتديات موقع الألعاب العربي
g منتديات جيم ماستر للألعاب
g منتديات المشاغب
g منتديات نقاش الحب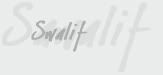 g Comedy
g Funny
g Music
g Comedy
g Rants
g Gaming
g Life
g Me
g Technology
g Oman
g Blog(s)
g Movies
g TV
g Analysis
g Just Pisses Me Off
g Internet



=================


None of the material in this blog is copyrighted
Intellectual theft strongly welcomed
Artwork and Layout : TI3GIB
Image Courtesy : MXPX - Before Everything Cover
This blog is best viewed on Internet Explorer 7 or Firefox 2
@ 1024X768 Resolution.
First Launched at : January 5th, 2007
=================
Below The Belt ..
By TI3GIB @ Sunday, February 04, 2007
[0 Comments][Permalink]
I'm very outspoken when it comes to being Anti-Apple. As desirable and cute as they are, cuteness would never replace functionality with me, and Apple isn't up to contentment in that department. Don't worry, this isn't your usual ti3gib-rants-about-apple entry, this time, as I was checking my inbox, I found an email from Apple titled "Upgrading to Vista? Think Mac."



Mmm, no thanks .. If I ever have a need for underspecified incompatible shiny garbage I'll give you a call my self. For now, I'm sticking to someone who's been and knows his way around the block.

We've always been impressed by what advertising scheme apple would bring out to the world next, and even though the crazy dancing silhouettes were getting old, no one was expecting that the new advertising strategy Apple was going to take will look like this. Weak, aggressive and hurt. Is Apple really going that low ? .. Spamming people (Gmail takes the blame for this one) and begging them into buying their products by falsely criticizing the competition ? That's just too below the belt even for Apple standards. The whole thing reminds me of the open criticism graphic-card giants ATI & nVidia took on after last year when both companies released sets of slideshows to unequally compare their products with the competitor's.

Too bad Apple's lawsuit with Cisco is most likely to come to a peacful end. I 'unsubscribed' from Apple's mailing list (which I never subscribed to in the first place) and will hopefully not hear from them ever again.

Labels: Internet, Technology



0 Comments: