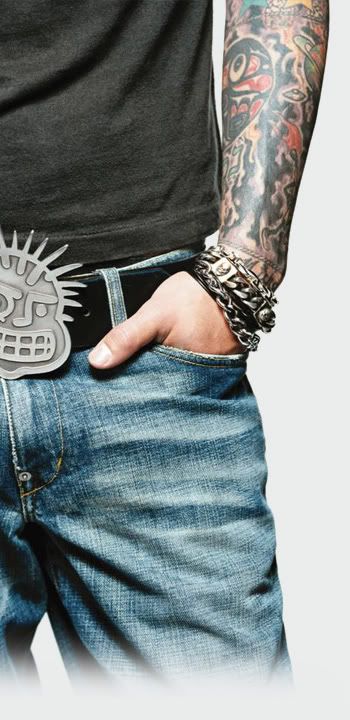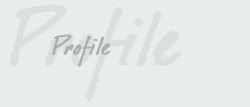 Name : Mohammed
Age : 17
About : Free. Spam. Sex. Penis Enlargement. Online Dating. Webcams. XXX. Make Money Now. Join Adult Group. Please Update Your Credit Card Information. Free iTunes Downloads. Welcome To The Junkbox




g I'm Rich ... Yay ?
g The Semi-Dead Blogger's Story
g الرجاء التشييك
g Socializing With Children
g To Sync Or Not To Sync, That Is The Question
g Vanden Plas - Christ 0
g How smart are you ? ...
g What Goes Around Comes Around
g Being Human ...
g There's no sure in insurance



g January 2006
g October 2006
g November 2006
g December 2006
g January 2007
g February 2007
g March 2007
g April 2007
g May 2007
g June 2007
g July 2007
g August 2007
g September 2007
g October 2007
g November 2007
g December 2007
g January 2008
g February 2008
g March 2008
g April 2008
g May 2008
g June 2008
g July 2008
g August 2008
g September 2008
g December 2008
g January 2009
g February 2009
g March 2009


g Bogus
g Nella
g Snooky
g NaBHaN
g NightFace
g Human's Mechanic
g Phat
g Fast Hacking
g Frozen Echo (M987)
g Fatamoo
g Oblivious
g Silent Waves
g Amjad
g مال الحنافش


; Internet
g Wikipedia
g Blogger (Blogspot)
g Gmail
g Google
g IMDb
g Babel Fish
g YouTube
g Live365 Internet Radio
g Odeo
g 4Shared Hosting

; Forums
g سبلة العرب
g سبلة عمان
g OmanForum
g English Sabla Forum
g OmanServ Forum

; Blogging & Special Blogs
g Saudi Blog Aggregator
g Bloggers4Oman
g المدونات العمانية
g Ahmed Al-Najad

; News
g QJ Network
g Engadget
g Joystiq
g Autoblog
g TheWeek
g Digital Photography Review

; Internet Shows
g The Hotspot Podcast Show
g The Liquid Generation Show Podcast
g The 1UP Show Video Podcast
g PurePwnage

; بالعربي ...
g منتديات موقع الألعاب العربي
g منتديات جيم ماستر للألعاب
g منتديات المشاغب
g منتديات نقاش الحب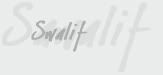 g Comedy
g Funny
g Music
g Comedy
g Rants
g Gaming
g Life
g Me
g Technology
g Oman
g Blog(s)
g Movies
g TV
g Analysis
g Just Pisses Me Off
g Internet



=================


None of the material in this blog is copyrighted
Intellectual theft strongly welcomed
Artwork and Layout : TI3GIB
Image Courtesy : MXPX - Before Everything Cover
This blog is best viewed on Internet Explorer 7 or Firefox 2
@ 1024X768 Resolution.
First Launched at : January 5th, 2007
=================
For Nella
By TI3GIB @ Thursday, April 12, 2007
[4 Comments][Permalink]
Nella : almost a month! at least come say hi here XD 3aib..we're your guests lol! mashai qahwa, 7alwah, ra6ab? XD tsk tsk 8-)
- From My Screambox ...

That could've only meant one thing ...

































Enjoy it, and don't bother me until next month ;)
or maybe in a couple of days, you won't have to ..

4 Comments:
;By

Amjad, at April 12, 2007 1:46 PM
gYou're qahwa and halwa are always delicious..

Thank you so much, and thank you Nella for making ti3gib serve us some qahwa and halwa :-p

Looking forward to your coming posts.
;By

Nella, at April 12, 2007 9:46 PM
ghahaha
you're welcome Amjad..

i know ti3gib..i know, say no more :P i inspire you lool! j/k
that looks nice and yummy, thanx =)

bother you? :(
;By

NiGhTFaCe, at April 13, 2007 7:23 AM
gAmjad, I hope you are not pointing to the picture, these are dates!
;By

Um Khalid, at April 13, 2007 9:11 PM
gmmm nice colours, blue and orange always go great together.