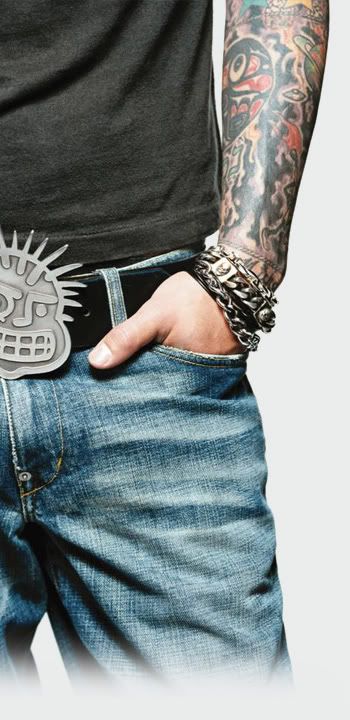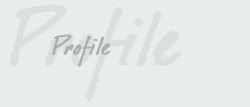 Name : Mohammed
Age : 17
About : Free. Spam. Sex. Penis Enlargement. Online Dating. Webcams. XXX. Make Money Now. Join Adult Group. Please Update Your Credit Card Information. Free iTunes Downloads. Welcome To The Junkbox




g Toyota Camry [ 7371| AD | Oman ] ...
g Nissan Maxima [ 477 | BS | Oman ] ...
g The Asus Eee PC701
g Borders - City Center Muscat
g When In Doubt ..
g Nissan Maxima [ 686 | A | Oman ] ...
g Nissan Maxima [ 2789 | R | Oman ] ...
g I'm Officially Pleased To Officially Announce ..
g Al-Shura Elections
g Open During Business Hours



g January 2006
g October 2006
g November 2006
g December 2006
g January 2007
g February 2007
g March 2007
g April 2007
g May 2007
g June 2007
g July 2007
g August 2007
g September 2007
g October 2007
g November 2007
g December 2007
g January 2008
g February 2008
g March 2008
g April 2008
g May 2008
g June 2008
g July 2008
g August 2008
g September 2008
g December 2008
g January 2009
g February 2009
g March 2009


g Bogus
g Nella
g Snooky
g NaBHaN
g NightFace
g Human's Mechanic
g Phat
g Fast Hacking
g Frozen Echo (M987)
g Fatamoo
g Oblivious
g Silent Waves
g Amjad
g مال الحنافش


; Internet
g Wikipedia
g Blogger (Blogspot)
g Gmail
g Google
g IMDb
g Babel Fish
g YouTube
g Live365 Internet Radio
g Odeo
g 4Shared Hosting

; Forums
g سبلة العرب
g سبلة عمان
g OmanForum
g English Sabla Forum
g OmanServ Forum

; Blogging & Special Blogs
g Saudi Blog Aggregator
g Bloggers4Oman
g المدونات العمانية
g Ahmed Al-Najad

; News
g QJ Network
g Engadget
g Joystiq
g Autoblog
g TheWeek
g Digital Photography Review

; Internet Shows
g The Hotspot Podcast Show
g The Liquid Generation Show Podcast
g The 1UP Show Video Podcast
g PurePwnage

; بالعربي ...
g منتديات موقع الألعاب العربي
g منتديات جيم ماستر للألعاب
g منتديات المشاغب
g منتديات نقاش الحب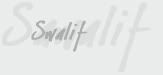 g Comedy
g Funny
g Music
g Comedy
g Rants
g Gaming
g Life
g Me
g Technology
g Oman
g Blog(s)
g Movies
g TV
g Analysis
g Just Pisses Me Off
g Internet



=================


None of the material in this blog is copyrighted
Intellectual theft strongly welcomed
Artwork and Layout : TI3GIB
Image Courtesy : MXPX - Before Everything Cover
This blog is best viewed on Internet Explorer 7 or Firefox 2
@ 1024X768 Resolution.
First Launched at : January 5th, 2007
=================
Ladies & Gentlemen .. It's My Pleasure to Announce
By TI3GIB @ Friday, November 23, 2007
[4 Comments][Permalink]

Hint : Look under the network signal bars.

It's fast. Boy, is it fast.

Screenshot : TI3GIB's Nokia N73

Labels: Nawras, Omantel, Telecom



4 Comments:
;By

NiGhTFaCe, at November 23, 2007 10:31 PM
gHow fast?!
;By

TI3GIB, at November 30, 2007 12:57 PM
gSorry :)

It's quite fast. Faster than ADSL for sure. I still haven't connected it with a laptop to check speed exactly from a dedicated bandwidth speed meter website.

But will in a few days.
;By

NiGhTFaCe, at December 02, 2007 2:05 AM
gThis comment has been removed by the author.
;By

NiGhTFaCe, at December 02, 2007 2:06 AM
gAre you serious?! Comparing a 3.2 Mbps to a 448 Kbps connection?! And actually you won't reach that speed.

A friend of mine has it, he gets about 400 Kbps.

A guy in Saudi Arabia has 7.2 Mbps, the best he can get is about 800 Kbps.