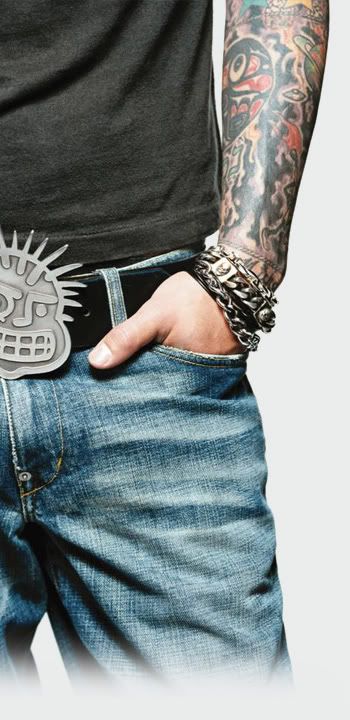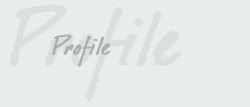 Name : Mohammed
Age : 17
About : Free. Spam. Sex. Penis Enlargement. Online Dating. Webcams. XXX. Make Money Now. Join Adult Group. Please Update Your Credit Card Information. Free iTunes Downloads. Welcome To The Junkbox




g reBlog: It snowed!
g Amjad in the house...
g An Interesting Fix In The Mix
g The Rise Of The Internet
g Ahmed Abdulnabi Makki
g Caves
g Question Please. Oman's 2008 Budget.
g Blogging On Demand : Bidoons
g The One In Which I Explain Everything
g Ladies & Gentlemen .. It's My Pleasure to Announce



g January 2006
g October 2006
g November 2006
g December 2006
g January 2007
g February 2007
g March 2007
g April 2007
g May 2007
g June 2007
g July 2007
g August 2007
g September 2007
g October 2007
g November 2007
g December 2007
g January 2008
g February 2008
g March 2008
g April 2008
g May 2008
g June 2008
g July 2008
g August 2008
g September 2008
g December 2008
g January 2009
g February 2009
g March 2009


g Bogus
g Nella
g Snooky
g NaBHaN
g NightFace
g Human's Mechanic
g Phat
g Fast Hacking
g Frozen Echo (M987)
g Fatamoo
g Oblivious
g Silent Waves
g Amjad
g مال الحنافش


; Internet
g Wikipedia
g Blogger (Blogspot)
g Gmail
g Google
g IMDb
g Babel Fish
g YouTube
g Live365 Internet Radio
g Odeo
g 4Shared Hosting

; Forums
g سبلة العرب
g سبلة عمان
g OmanForum
g English Sabla Forum
g OmanServ Forum

; Blogging & Special Blogs
g Saudi Blog Aggregator
g Bloggers4Oman
g المدونات العمانية
g Ahmed Al-Najad

; News
g QJ Network
g Engadget
g Joystiq
g Autoblog
g TheWeek
g Digital Photography Review

; Internet Shows
g The Hotspot Podcast Show
g The Liquid Generation Show Podcast
g The 1UP Show Video Podcast
g PurePwnage

; بالعربي ...
g منتديات موقع الألعاب العربي
g منتديات جيم ماستر للألعاب
g منتديات المشاغب
g منتديات نقاش الحب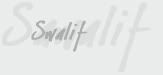 g Comedy
g Funny
g Music
g Comedy
g Rants
g Gaming
g Life
g Me
g Technology
g Oman
g Blog(s)
g Movies
g TV
g Analysis
g Just Pisses Me Off
g Internet



=================


None of the material in this blog is copyrighted
Intellectual theft strongly welcomed
Artwork and Layout : TI3GIB
Image Courtesy : MXPX - Before Everything Cover
This blog is best viewed on Internet Explorer 7 or Firefox 2
@ 1024X768 Resolution.
First Launched at : January 5th, 2007
=================
O RLY ?
By TI3GIB @ Saturday, February 09, 2008
[4 Comments][Permalink]
Sick, both physically and mentally. Tired. Hungry. Lonely. Heart Broken and Pissed the hell off.
But you could chose to disregard that the whole world is walking around you in masturbatory glee, pointing their dirty little pointy fingers at you, until your very own anti-virus decides to block your own blog and decides it's a phishing website.
Thanks for nothing Anti-Virus. I will be taking your warmest apologetic sympathies through comments, but I'll not be able to read them. Until I clean this mess over.
Yours,
Ti3 Himself
4 Comments:
;By

Amjad, at February 09, 2008 9:30 AM
gthief.
;By

MEEE, at February 10, 2008 8:10 PM
gyou're cute <3 lol
;By

Nella, at February 11, 2008 1:45 AM
ghaha!

thats a very good anti-virus you have there Ti3.
;By

NiGhTFaCe, at February 12, 2008 6:42 AM
gNo wonder I lost it somewhere here.
Hey ti3gib, I want my money back!