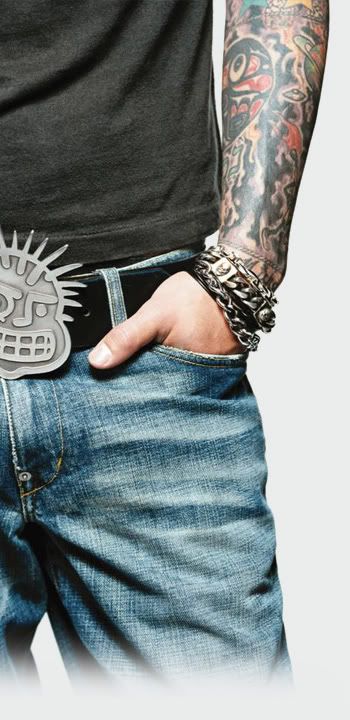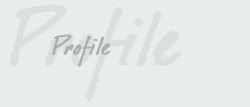 Name : Mohammed
Age : 17
About : Free. Spam. Sex. Penis Enlargement. Online Dating. Webcams. XXX. Make Money Now. Join Adult Group. Please Update Your Credit Card Information. Free iTunes Downloads. Welcome To The Junkbox




g Eat. Sleep. Dysfunctional.
g Paris at night...
g And Like Totally and Stuff
g This post is about nothing, but I'm dropping hints about the clutserfuck to the white house.
g Technical Support : Books
g O RLY ?
g reBlog: It snowed!
g Amjad in the house...
g An Interesting Fix In The Mix
g The Rise Of The Internet



g January 2006
g October 2006
g November 2006
g December 2006
g January 2007
g February 2007
g March 2007
g April 2007
g May 2007
g June 2007
g July 2007
g August 2007
g September 2007
g October 2007
g November 2007
g December 2007
g January 2008
g February 2008
g March 2008
g April 2008
g May 2008
g June 2008
g July 2008
g August 2008
g September 2008
g December 2008
g January 2009
g February 2009
g March 2009


g Bogus
g Nella
g Snooky
g NaBHaN
g NightFace
g Human's Mechanic
g Phat
g Fast Hacking
g Frozen Echo (M987)
g Fatamoo
g Oblivious
g Silent Waves
g Amjad
g مال الحنافش


; Internet
g Wikipedia
g Blogger (Blogspot)
g Gmail
g Google
g IMDb
g Babel Fish
g YouTube
g Live365 Internet Radio
g Odeo
g 4Shared Hosting

; Forums
g سبلة العرب
g سبلة عمان
g OmanForum
g English Sabla Forum
g OmanServ Forum

; Blogging & Special Blogs
g Saudi Blog Aggregator
g Bloggers4Oman
g المدونات العمانية
g Ahmed Al-Najad

; News
g QJ Network
g Engadget
g Joystiq
g Autoblog
g TheWeek
g Digital Photography Review

; Internet Shows
g The Hotspot Podcast Show
g The Liquid Generation Show Podcast
g The 1UP Show Video Podcast
g PurePwnage

; بالعربي ...
g منتديات موقع الألعاب العربي
g منتديات جيم ماستر للألعاب
g منتديات المشاغب
g منتديات نقاش الحب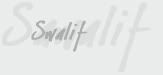 g Comedy
g Funny
g Music
g Comedy
g Rants
g Gaming
g Life
g Me
g Technology
g Oman
g Blog(s)
g Movies
g TV
g Analysis
g Just Pisses Me Off
g Internet



=================


None of the material in this blog is copyrighted
Intellectual theft strongly welcomed
Artwork and Layout : TI3GIB
Image Courtesy : MXPX - Before Everything Cover
This blog is best viewed on Internet Explorer 7 or Firefox 2
@ 1024X768 Resolution.
First Launched at : January 5th, 2007
=================
Internet-preneurs ?
By TI3GIB @ Tuesday, March 04, 2008
[0 Comments][Permalink]
Gone are the days of your suit and tie entrepreneurs. I just saw some videos of Gary Vay.ner.chuck (that's how he writes it) talking about the shift from traditional mediums into internet media and how YOU could become the next big thing.

I'm usually not big on self help, this guy sounds different. I have a feeling about him, he's gonna be huge one day. He's definetly already favorited in every wine fans bookmark, because he has a 400+ episode online wine tasting show, which has a certrain internet influenced perkiness and freshness to it.

I've embeded a video of him talking in some sort of business and marketing convention, and make sure you Wikipedia him and find the "domain" follow up game he once did. Super fun.

0 Comments: