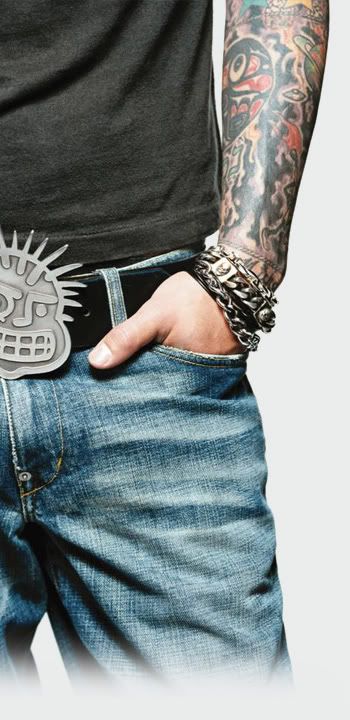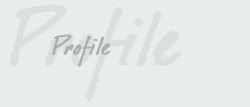 Name : Mohammed
Age : 17
About : Free. Spam. Sex. Penis Enlargement. Online Dating. Webcams. XXX. Make Money Now. Join Adult Group. Please Update Your Credit Card Information. Free iTunes Downloads. Welcome To The Junkbox




g مب كيفكم احط تايتل و لا ما أحط
g Farewell Mancester, You've Been Sexy
g TI3GIB >> TIZGIB
g Random Thought
g Bea-Tagged ... By Amjad
g Oh Great .. .
g Don't Send A Stupid Omani Businessman To Do An Indian Geek's Job
g What A Wonderful World (2)
g Wigga Guy Outs T-Pain
g The Saddest Most Bizzare Thing Ever



g January 2006
g October 2006
g November 2006
g December 2006
g January 2007
g February 2007
g March 2007
g April 2007
g May 2007
g June 2007
g July 2007
g August 2007
g September 2007
g October 2007
g November 2007
g December 2007
g January 2008
g February 2008
g March 2008
g April 2008
g May 2008
g June 2008
g July 2008
g August 2008
g September 2008
g December 2008
g January 2009
g February 2009
g March 2009


g Bogus
g Nella
g Snooky
g NaBHaN
g NightFace
g Human's Mechanic
g Phat
g Fast Hacking
g Frozen Echo (M987)
g Fatamoo
g Oblivious
g Silent Waves
g Amjad
g مال الحنافش


; Internet
g Wikipedia
g Blogger (Blogspot)
g Gmail
g Google
g IMDb
g Babel Fish
g YouTube
g Live365 Internet Radio
g Odeo
g 4Shared Hosting

; Forums
g سبلة العرب
g سبلة عمان
g OmanForum
g English Sabla Forum
g OmanServ Forum

; Blogging & Special Blogs
g Saudi Blog Aggregator
g Bloggers4Oman
g المدونات العمانية
g Ahmed Al-Najad

; News
g QJ Network
g Engadget
g Joystiq
g Autoblog
g TheWeek
g Digital Photography Review

; Internet Shows
g The Hotspot Podcast Show
g The Liquid Generation Show Podcast
g The 1UP Show Video Podcast
g PurePwnage

; بالعربي ...
g منتديات موقع الألعاب العربي
g منتديات جيم ماستر للألعاب
g منتديات المشاغب
g منتديات نقاش الحب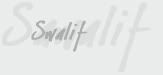 g Comedy
g Funny
g Music
g Comedy
g Rants
g Gaming
g Life
g Me
g Technology
g Oman
g Blog(s)
g Movies
g TV
g Analysis
g Just Pisses Me Off
g Internet



=================


None of the material in this blog is copyrighted
Intellectual theft strongly welcomed
Artwork and Layout : TI3GIB
Image Courtesy : MXPX - Before Everything Cover
This blog is best viewed on Internet Explorer 7 or Firefox 2
@ 1024X768 Resolution.
First Launched at : January 5th, 2007
=================
Politics, Politics
By TI3GIB @ Saturday, July 19, 2008
[0 Comments][Permalink]
I don't know why I thought that having a read around the interwebs of Omani blogs was a good idea at the time, but now that I'm done, someone's definitely going to have to pay for the frog in the throat experience.

I'm specifically talking about those who commented on the recent Tier 3 drama that had snowballed recently when the US Foreign whatserface filed a report classifying Oman's human rights track record in a less than honorable position, and has recieved admirably responsive retorts in the local media (I know, shocking) and around the rice dishes in majlises all around the country.

Naturally, however, there were a few who chose against seeing the larger picture and chose to blindly agree with the report solely because of it's soundbite-iness, and refusing to look at the debacles context within the larger picture.

I will not comment on the topic myself because I won't say anything that hasn't been said before, but I will say this to those who're less enthusiastic about condemning the report or questioning it's validity. Just shut up. Your arguments are ill informed and your politics are severely distorted.

Life's too short to dance with fat chicks.
0 Comments: